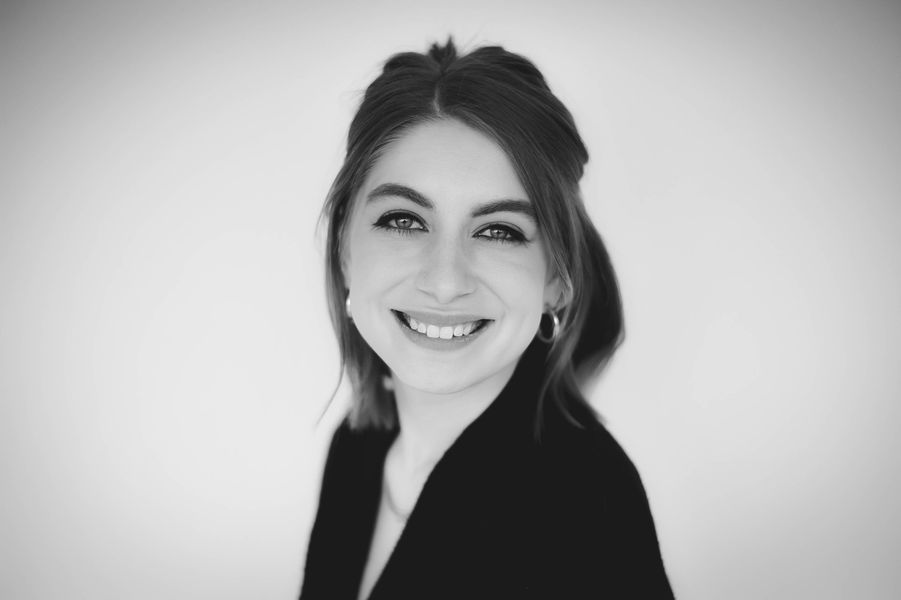 Katlyn Marshall
Kat became an esthetician after graduating from Harold Beauty Academy in January 2022. Before starting esthetics school, she worked many jobs but knew her passion was in skin care. Kat wants to make people feel confident with the right products and treatments while allowing them to feel relaxed and comfortable in the room.
Favorite drink to get through the workday: A blood orange green tea refresher from Dunkin
Signature service: Dermaplaning
What's on your pet playlist: The Eagles, James Taylor, ABBA, Imagine Dragons and Lady Gaga
Advice to your younger self: Do what makes you happy!
Desert island beauty must have: SPF