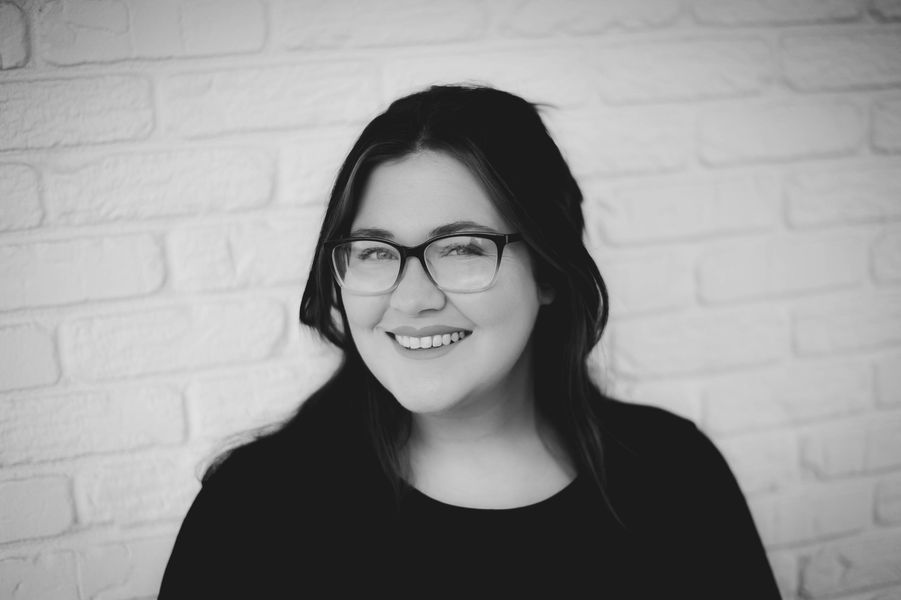 Sarah England
Becoming esthetician in February 2022 was an easy choice, because selfcare is vital. I absolutely love being able to make a difference in how some one feels, educating others on their skin, and how showing them how to achieve their skincare goals. This field is constantly changing and being able to constantly learn, is a huge plus for me.
When I'm not at the Spa I spend time with my two girls giving them facials at home, helping make self and skin care a priority for them.
My esthetician must haves are Iced Coffee and Sunscreen.