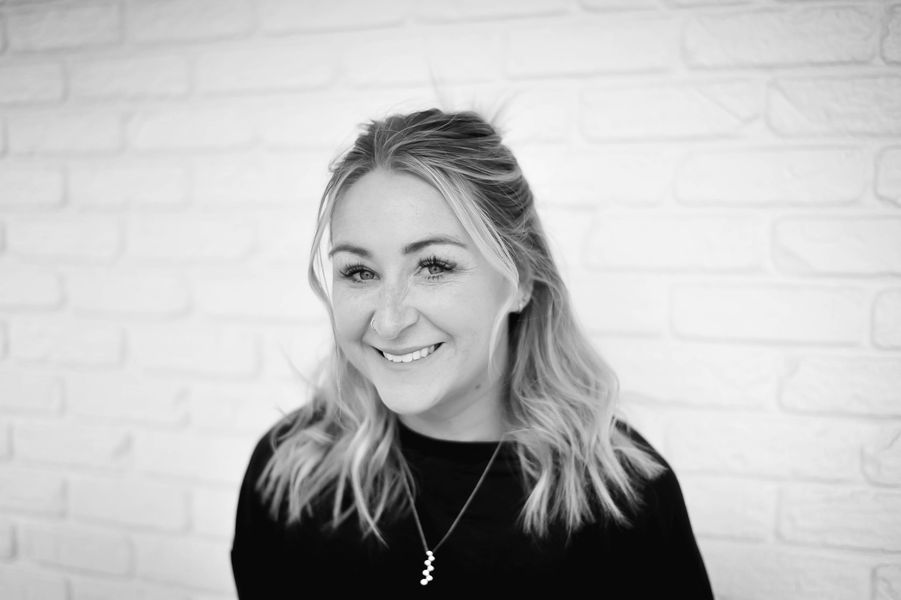 Ashlee Adams
Ashlee has been in the beauty industry before she could walk. Growing up in her Mom's salon she would often grab a pair of shears and cut the swatches out of books or spend her days at the shampoo bowls spraying the ceilings. She decided to master her craft and graduated beauty school in 2007. As a 15 year stylist her specialty is as she puts it "The Perfect Blonde" she's also skilled in a variety of cuts and extensions.
When she isn't styling hair you can find her traveling with her kids sports or relaxing in the summer at the lake house!
What are you waiting for blondes? Let's find your perfect blonde.